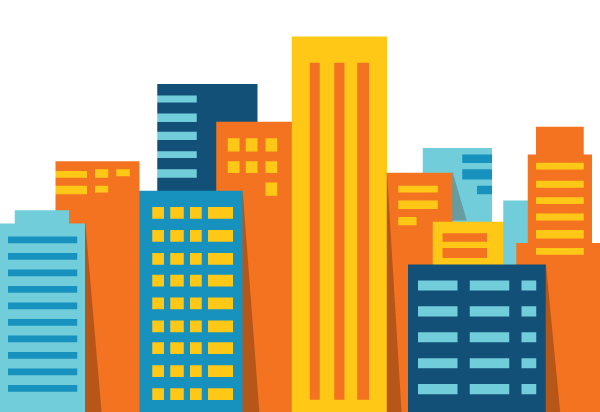 Serving the Tampa Bay Area
Including Clearwater, St. Petersburg, Tampa, New Port Richey, and the surrounding areas.
SUPERIOR INSPECTIONS, QUALITY SERVICE
Coast to City Inspections
Superior Inspections, Quality Service
At Coast to City Inspections, we understand that buying a home is a major step in your life. We want to be the ones to guide you through this process with ease and confidence, so we offer the best home inspection services possible at prices you can afford.
We have completed over 7,000 comprehensive home inspection services and have come across it all, so there is no problem that we can't help you navigate. We love the work we do and getting to use our years of industry knowledge to help buyers, sellers, and owners like you make the decisions that will affect your home and family for years to come.
Home Inspections Completed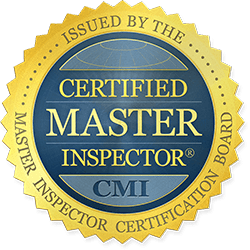 Partner with a Certified Master Inspector
Coast to City Inspections is owned and operated by an InterNACHI (International Association of Certified Home Inspectors) Certified Master Inspector®, meaning that your inspector is among the most educated, experienced, and established in the industry. We take pride in this fact and use our knowledge to your advantage during the inspection.
We strongly believe that communication is key throughout this process, so we go above and beyond to answer your questions on inspection day and deliver the information you need in a way that is understandable and non-alarming.
Regardless of whether or not you attend the inspection, we will compile a comprehensive report using cutting-edge Spectora software, which will include important information you need to determine the condition of the home.
We deliver the report by the end of the following day, so that you can quickly access a full overview of our findings – and discuss them with us and your agent.
Learn more about what to expect from your report below.